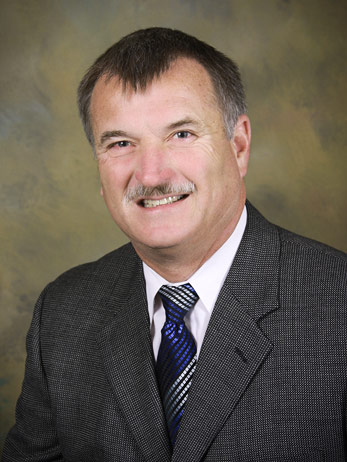 A Southern California native, Dr. Allan W. Perry Jr. has been exposed to medicine and plastic surgery his entire life. He completed his graduate studies at the Loma Linda University School of Medicine and chose to practice plastic surgery because he realized he could not only improve the function and appearance of his patients but would also have a profoundly positive affect on their self-image and psyche. Dr. Perry Jr. completed his plastic surgery residency at Wright State University in Ohio. Contact this Glendale plastic surgeon today to set up a consultation.
Dr. Perry Jr. is a member of numerous organizations and societies. He was Board Certified by the American Board of Plastic Surgeons in 1994 and currently belongs to the California Society of Plastic Surgeons and the American Society of Plastic Surgeons. Dr. Perry Jr. is also a member of the Los Angeles County Medical Association, the California Medical Association, and the American Medical Association, and is a candidate for the American Society for Aesthetic Plastic Surgery. He has been named Foothill's Best Plastic Surgeon and plays an active role in his community as a member of the La Canada Kiwanis Club.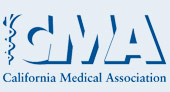 Because Dr. Perry Jr. maintains his OR up to the AAAASF standards, he has been trained as an AAAASF Inspector and inspects other's in the Los Angeles, Orange and Ventura counties.
When he is away from the office, Dr. Perry Jr. can be found bike riding around La Canada, snow skiing at Mammoth Mountain, water skiing at Lake Powell, or golfing with his son all over Southern California. Dr. Perry Jr. receives the most satisfaction in his profession from interacting with his patients and helping each of them achieve their physical and mental goals.
Education
Undergraduate: Pacific Union College, California
Medical School: Loma Linda University, California, 1979
General Surgery Residency: White Memorial Medical Center, California
Plastic Surgery Residency: Wright State University, Ohio
Board Certified by the American Board of Plastic Surgery, 1994
In practice since 1989
Giving Back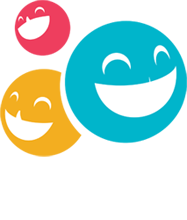 Beyond maintaining his practice and affiliation with various organizations, Dr. Perry Jr. lends a helping hand to underprivileged families as Medical Director of the Cleft Palate Program. This clinic began seven years ago at the White Memorial Medical Center in East Los Angeles and has cared for over 300 children with cleft lips and palates. Dr. Perry Jr.'s greatest reward for his efforts with the Cleft Palate Program is seeing the smiling faces of the children he has treated.
Allan W. Perry Sr., M.D. (April 6, 1929 – April 1, 2011) started our Plastic Surgery practice at Verdugo Hills Hospital 40 years ago.
Allan W. Perry Jr., M.D. joined the practice in 1989.