Ear Contouring
You or your child may want to consider plastic surgery of the ears if they are too prominent, or have been disfigured by injury, previous surgery, or skin cancer. The procedure, clinically referred to as otoplasty, can improve the shape, position, and proportions of the ear. A natural shape is created while bringing balance and symmetry to the ears and face. This procedure can be especially beneficial to children who are embarrassed by the appearance of their protruding ears. Otoplasty is often performed at ages six or seven in order to prevent teasing at school.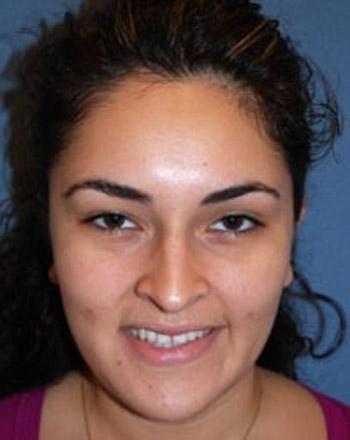 Ear Contouring
Before and After Photos
Click here to visit our Ear Contouring before and after photo gallery
Ear contouring is usually performed in our fully accredited in office surgical suite. Dr. Perry Jr. will meet with you to answer all your questions and to determine which procedure is most appropriate for you. Please call today to schedule your complimentary consultation. We look forward to meeting with you to determine how we can meet your cosmetic needs.