Nose Surgery
Facial plastic surgery in Glendale and Pasadena, California offered by Board-Certified Plastic surgeons. Information about Facelift Surgery, Rhinoplasty, and more.
Nose surgery enhances the appearance of the nose so that its size and shape will be more proportionate to the rest of the face. Clinically referred to as rhinoplasty, this procedure can improve the width of the bridge of the nose and the position of the nostrils. It can correct the nasal profile by minimizing humps or depressions on the bridge of the nose. Nose surgery also improves large nostrils or nasal asymmetry. While the majority of patients are interested in this procedure to enhance their appearance, it may also correct breathing impairment caused by structural defects in the nose (septoplasty).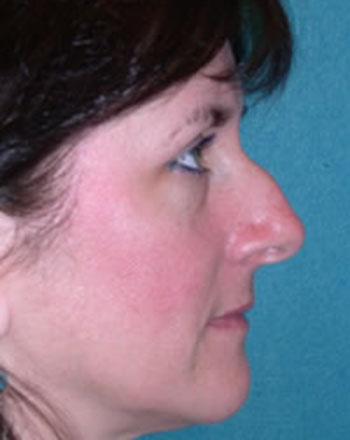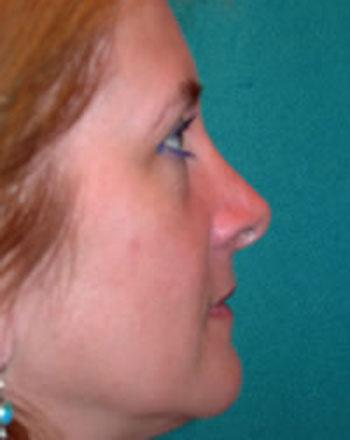 Rhinoplasty
Before and After Photos
Click here to visit our Rhinoplasty before and after photo gallery
Nose surgery is usually performed in our fully accredited in office surgical suite. Dr. Perry Jr. will meet with you to answer all your questions and to determine which procedure is most appropriate for you. Please call today to schedule your complimentary consultation. We look forward to meeting with you to determine how we can meet your cosmetic needs.
Dr. Perry Jr. is a board certified plastic surgeon in Glendale Ca. All apects of facial plastic surgery offered including rhinoplasty ( nose surgery ) facelift surgery, and blepharoplasty. Dr. Perry Jr. sees patients from Pasadena, Glendale, Burbank and Southern California.