Laser Resurfacing
Facial plastic surgery in Glendale and Pasadena, California offered by Board-Certified Plastic surgeons. Information about Facelift Surgery, Rhinoplasty, and more.
Skin resurfacing provides significant and long-lasting improvement of sun-damaged, unevenly pigmented, scarred or wrinkled facial skin. The laser can be used on the entire face or in specific areas. The laser also has a mild tightening effect on the skin, particularly in the lower eyelid area and around the mouth. Laser resurfacing reduces the signs of facial aging and results in a more even complexion.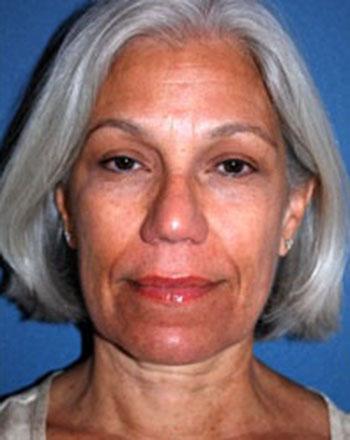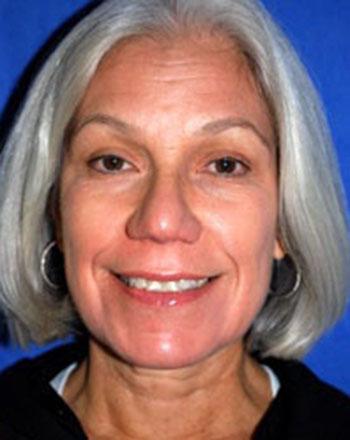 Laser Skin Resurfacing
Before and After Photos
Click here to visit our Laser Skin Resurfacing before and after photo gallery
Laser resurfacing is usually performed in our fully accredited in office surgical suite. Dr. Perry Jr. will meet with you to answer all your questions and to determine which procedure is most appropriate for you. Please call today to schedule your complimentary consultation. We look forward to meeting with you to determine how we can meet your cosmetic needs.
"Fraxel" (Micro Fractional CO2 Laser Skin Resurfacing)
Micro Fractional CO2 Laser Resurfacing is the treatment of choice for the signs of aging such as wrinkles, loose skin, fine lines and uneven pigmentation. It can also improve the appearance of acne scarring. Although only a pinpoint of skin is exposed to the laser beam, the beneficial effects expand under the skin to stimulate new collagen production throughout the entire area. This new technology promotes fast healing and short recovery times. A topical anesthetic is all that is needed to keep most patients comfortable during neck, chest and hands. During your consultation with Dr. Perry Jr. he will discuss this revolutionary new procedure with you and the results you can expect from Micro Fractional CO2 Laser Resurfacing.